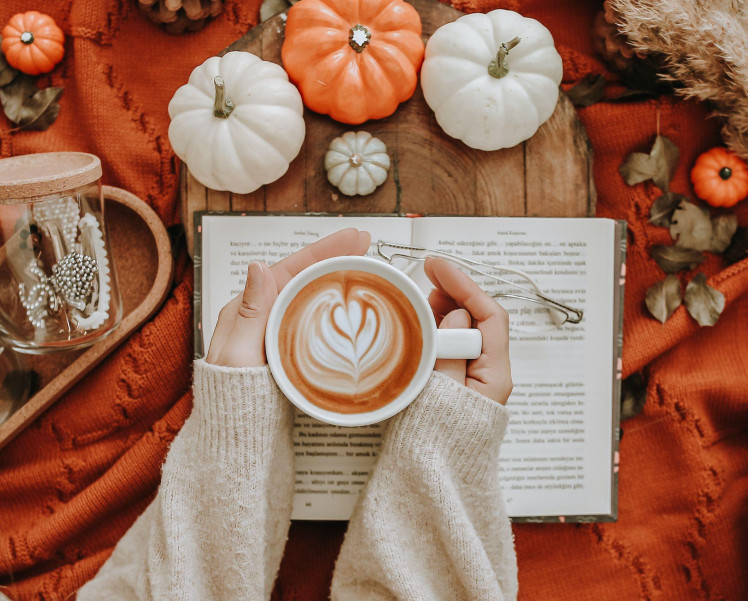 Five Ways to Use Pumpkin (Besides Baking Pumpkin Bread)
Ahh, fall is in the air…or maybe that's just pumpkin bread we smell?
If you're like us, you've been looking forward to the return of your favorite fall treats since, well, longer than you'd probably care to admit. There's nothing quite like the first guilt-free bite of warm, gooey pumpkin bread when it's finally back in season – but let's be honest: there are only so many pumpkin bread loaves you can bake before you start to get a little sick of it. We'd all been there with banana bread during the pandemic, right?
But what do you do with all that pumpkin pureé that's not baking a pie (and eating it all by yourself)? Here are five creative uses for pumpkin that you probably haven't thought of yet.
1# Make Pumpkin Butter
If you're a fan of apple butter, then pumpkin butter is about to be your new favorite fall treat. This sweet, creamy spread belongs on everything from toast to buttermilk biscuits. You can also freeze it to enjoy your favorite fall flavors all year round.
#2 Snack on Pumpkin Seeds
You might have seen bags of roasted pumpkin seeds on farmers market stands, but it's surprisingly easy to make your own. Dry the seeds completely then bake them on a sheet with olive oil and salt, or pop your pumpkin seeds in the air fryer for an extra crispy treat.
#3 Pass Around a Pumpkin Lasagna
Move over, butternut squash ravioli – pumpkin lasagna is our new go-to dish for fall family nights and Friendsgiving parties.
#4 Sip a Homemade PSL…
The only thing better than a pumpkin spice latte on a chilly(er) fall morning is a homemade pumpkin spice latte. It's warm, rich, and comforting – basically everything we love about the season in a mug.
#5 …Or a PSC (Pumpkin Spice Cocktail)
For those craving something a little stronger than a latte, check out these 15 pumpkin cocktail recipes that have us looking forward to happy hour.
From Southern comfort favorites to seasonal treats from our bakery, fall has officially arrived at The Cottage! We're open Mon-Fri (9-11 am) and Sat (8-11 am), for lunch Mon-Sat (11 am-3 pm), or for Sunday brunch (8 am-2 pm).