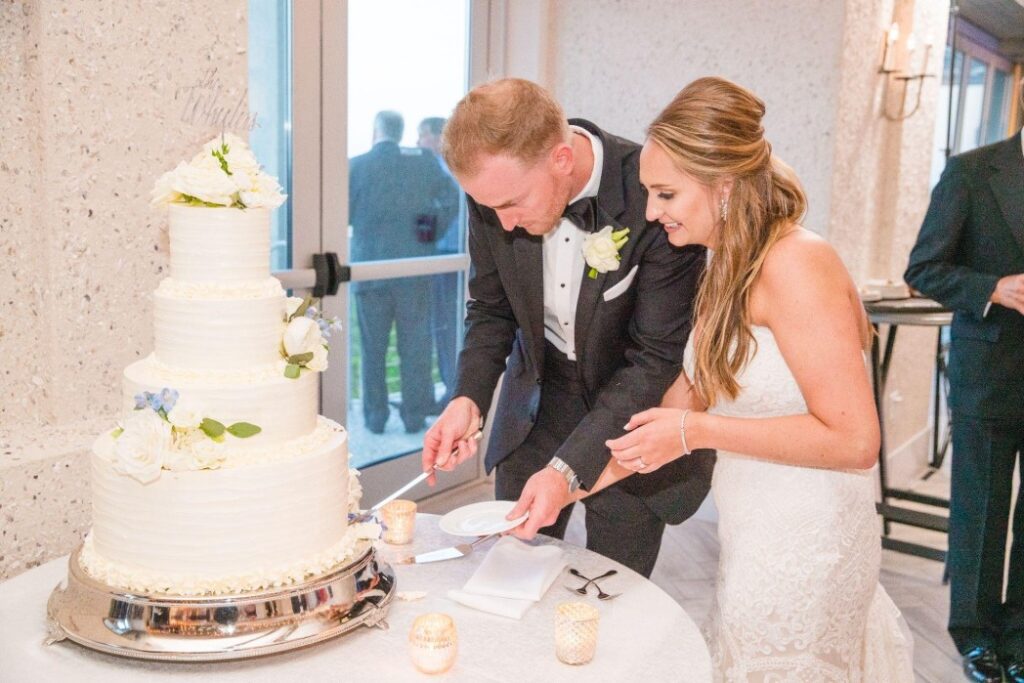 Destination Wedding Tips the Magazines Won't Tell You
Beautiful beaches, winding rivers, and romantic oak trees are only a few reasons why so many couples are choosing the Lowcountry for their destination weddings. In addition to the timeless scenery, the area's laid-back lifestyle lends a similar atmosphere to weddings and elopements. But couples know that there's a lot of work that goes into planning a wedding – no matter the guest count or location.
Are you traveling to the Lowcountry to tie the knot? Here's what the magazines don't tell you about planning a destination wedding.
Arrive Early
While your guests are looking forward to your destination wedding weekend, you and your fiancé should be planning a full wedding week. Arriving at your destination a few days early will give you time to do a final venue walk-through, confirm with your vendors in person, and greet guests as they arrive.
Hand Out Welcome Bags
Party favors are a staple at any sized wedding, but for a destination wedding, trade the traditional favors for a curated welcome box with items specific to the Lowcountry. Your guests will be delighted to sample locally grown teas, small batch roasted May River Coffee Roasters coffee and handmade pastries found right here at The Cottage.
Go Local
Whether you hired a wedding planner back home, are transporting the wedding favors and bridal party gifts yourself, or simply need to get your dress from Point A to Point B, chances are, you'll have a lot to pack the week before your wedding. And that's not including your pre-wedding, day-of, and honeymoon bags.
Sourcing services and decor from as many local vendors as possible is not only more practical in most situations, but it's also a way to cut back on costs. Importing exotic flowers, liquors, or – yes, we've seen this one go terribly wrong – a cake is typically more expensive because of the effort it takes to transport those items. Instead, look to local vendors, goods, and flora to bring your dream wedding to life. After all, you chose to get married here for a reason, so why not incorporate your destination of choice into your wedding day wherever you can?
Send Email Updates – But Don't Overdo It
Wedding websites and invitations are a helpful (and necessary) way of relaying important information to your guests. But when you're planning a wedding from a distance, things are almost bound to change. Ask for your guests' email addresses when they RSVP so you can keep them in the loop with updates regarding weather contingency plans, accommodations, transportation, etc. Sending a mass email will save you a lot of phone calls (and your guests a lot of confusion) if you need to pivot your plans, but remember, only email when you must.
You deserve nothing but the best for your big day, including a gorgeous wedding cake. Our showstopping cakes are sure to wow your crowd – big or small. Give us a call at 843-757-0508 for a free wedding cake consultation today.