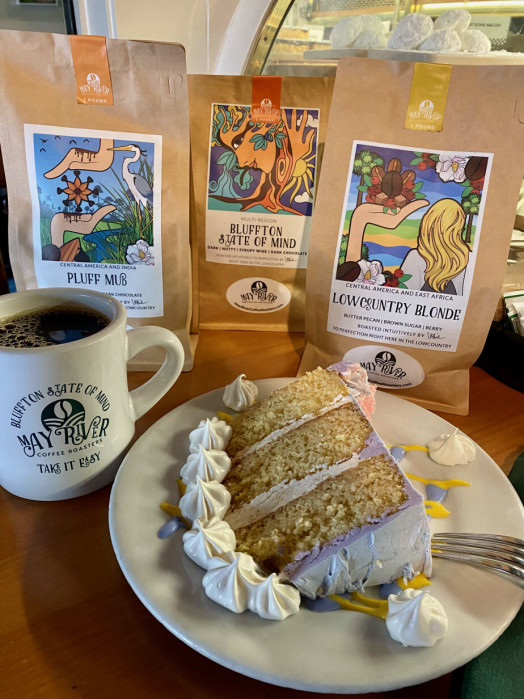 Eleven Christmas Traditions Only Southerners Would Know (and How to Get in On the Fun)
However laid-back the lifestyle is, we Southerners are known for going big on three things: our hair, our portion sizes, and Christmas.
From the endless tins of Christmas cookies left on your front porch to the annual festivals whole towns know and love, there's nowhere quite like the South at Christmastime – especially when it comes to traditions. Here are 11 Christmas traditions only Southerners will understand.
Thinking that your light-up Christmas tree is more exotic than the Angel Oaks or palm trees in your backyard.
Going to the beach on Christmas day and forgetting your sweatshirt, but there's a cold front coming through. Brr.
Looking at an inch-thick layer of ice on the pond water and wondering if you could skate on that.
Giving (or receiving) citrus fruits as gifts. That's a totally normal gift from Santa, right?
Going to the Waffle House on Christmas day and seeing everyone you know because that's the only place that's open.
Setting a poinsettia on every free surface in your house.
Lighting a fire as soon as it hits 60 degrees.
Stockpiling the pantry for when your family comes to town…
…Then needing to hit the grocery store two hours before their plane lands because you decided to bake cookies and casseroles for everyone in the neighborhood.
Eating deep-fried turkey and pecan pie for Christmas dinner.
Hanging up the Christmas lights the week before Thanksgiving, then not taking them down until February.
Whether experiencing the joy of the holidays at one of the Lowcountry's signature annual festivals, or seeing Bluffton's historic charm brought to life by Christmas lights and carolers, there's a lot to love about spending the holiday season in the South. But nothing fills us with Christmas cheer quite like seeing our customers – and having them join us for our own special holiday traditions right here at The Cottage. Join us for breakfast Mon-Fri (9-11 am) or Sat (8-11 am), at lunch Mon-Sat (11 am-3 pm), or at Sunday brunch (8 am-2 pm), and experience the magic, and traditions, of the holidays at our cozy cottage. There might be Christmas cookies in it for you.